Taahhütname: All You Need to Know About this Useful Document
Many who intend to move to Turkey have heard this mysterious Turkish legal term, taahhütname. What is it, why is it necessary, and how does one get it? This article is meant to answer all of your questions regarding the taahhütname process — which may be a pre-requisite for the residence permit application for certain people.
If you are applying for a residence permit in Turkey, perhaps one of the most important things to consider is your address registration. If one fails to register their residence to a valid address in a non-restricted area, their residence permit application will be rejected. For detailed information about how to register your address, we'll be sharing an article on this very subject soon. (Feel free to contact us in the meantime.)  For applicants who aren't able to register their address for whatever reason, "taahhütname" is the document that allows them to apply for a residence permit without having a residence address to their name.
In order to apply to residence permit with this document, one has to have another person legally agree to take responsibility for their residence in Turkey.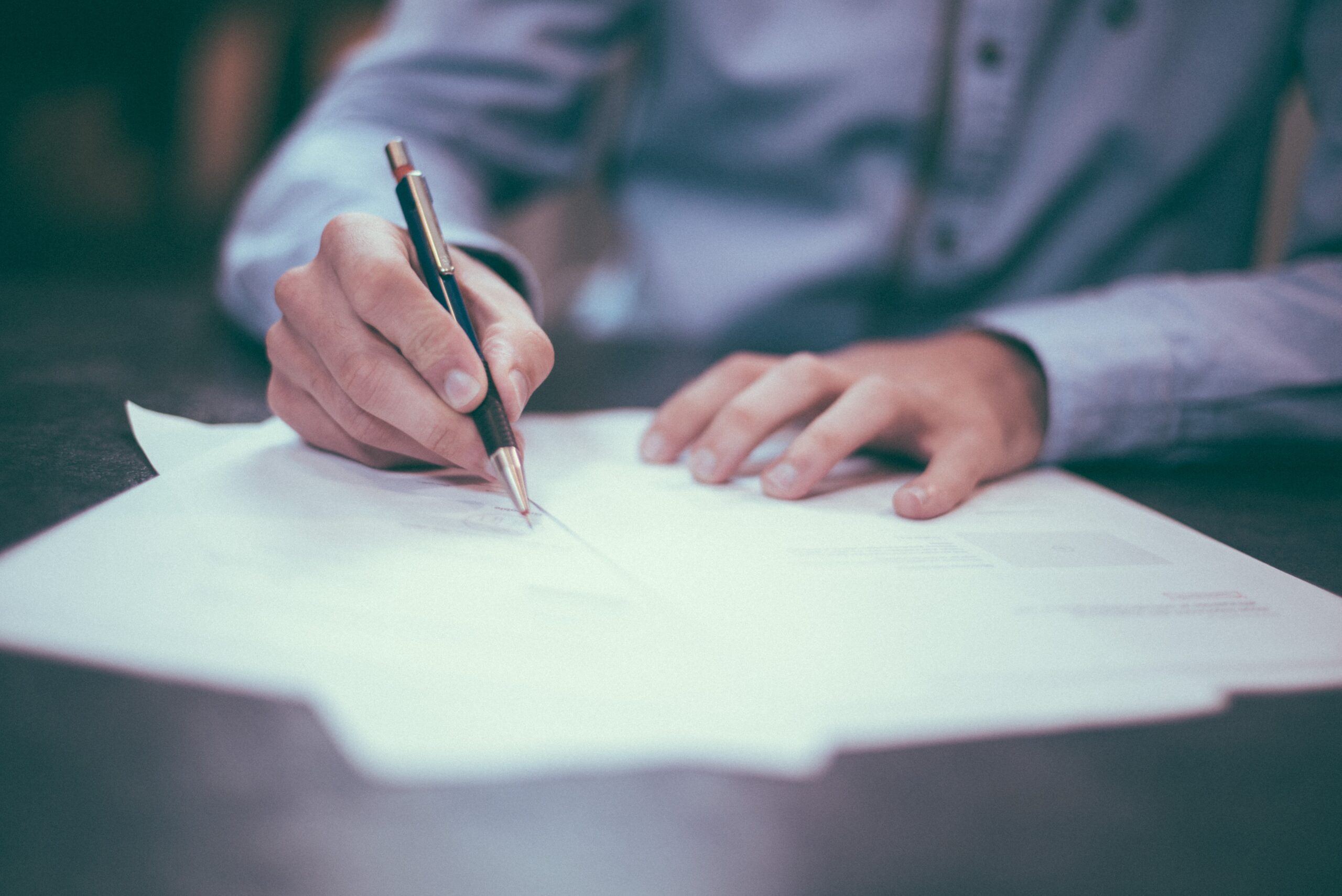 What is a taahhütname?
A taahhütname is translated as a written statement where one agrees to undertake something. This piece is meant to answer questions regarding the taahhütname in the context of residence permit applications. In the case of residence permit applications, it is essentially an official, notarized document that states one person is taking some degree of responsibility over the applicant. A simple explanation is that it means the sponsor is hosting the applicant in their home. The notarized taahhütname document can then serve as proof of residence for the residence permit application. 
How to process a taahhütname?
To receive a taahhütname, the applicant and the sponsor have to submit several documents and be present at a notary together. When you visit your local notary, you should state that you want a taahhütname. They will likely require you to translate your passport into Turkish in the attached translation office. The notary itself should be one that can translate official documents (usually they are attached). After you receive your translated passport copy in the translation or "tercüme" department, you may go to the main notary for the taahhütname process.
Generally, you are required to be able to speak Turkish (to state that you understand what is taking place) for the notarization of documents on your behalf. Although this entirely depends on the notary and the officer, most notaries will be willing to proceed with a modest amount of Turkish. If they feel your Turkish isn't sufficient, you will have to pay for an official interpreter. To hire an official interpreter, you need to ensure that they have an official interpreter license approved for notary translations and interpreting. If you need help finding one, get in touch with us so we can assist you. 
What you need:
After you complete the steps above and receive your translated passport copy, you will be ready to submit your documents for producing the taahhütname. For this, you should return to the normal notary office to complete the paperwork with the involved parties present. For the applicant, the following documents may be requested:
passport

a translated copy of passport (must be official translation at the notary)

any other ID from the country of origin
For the sponsor the following documents may be requested:
passport or national ID if they have one

if they are a tenant at the residence address, rental contract

if they own the property, the document of ownership (tapu)
PRO TIP: If the sponsor is not a Turkish citizen, keep in mind that the applicant's residence permit application cannot extend beyond the residence permit duration of the sponsor. For example, if the foreign sponsor only has four months left on their residence permit, this is the longest duration you'll be able to receive when you apply. In addition, although not officially stated, our experience would indicate that foreign sponsors are not as positively viewed as Turkish citizens as sponsors, leading to a higher risk of rejection. For sponsors who are Turkish citizens, the risk of rejection is still higher than when the applicant has their own registered address and is able to produce a rental contract to their name.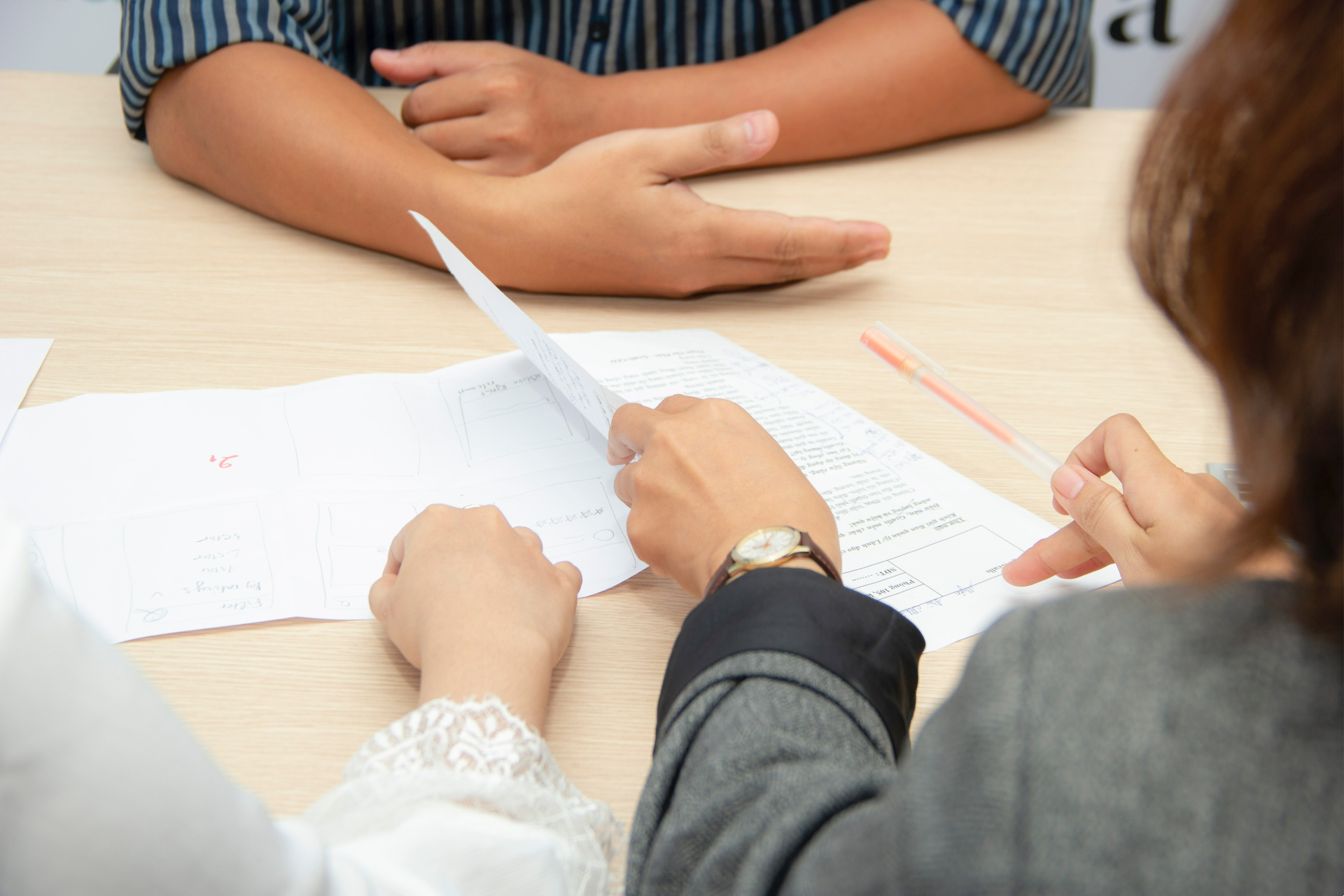 Regardless, the ideal route is to still have a proper rental contract in your name, but if not possible, then a taahhütname is still a viable solution. If you do ultimately decide you'd prefer to go with a proper rental contract, please don't hesitate to request our services for sourcing accommodation.
If you have all the required documents, the taahhütname process should not take longer than a few hours. However, it's still worth noting that notaries may occasionally come up with reasons why they don't want to issue it. In these cases, we simply advise going to a different one.
As always, for additional questions or concerns, please don't hesitate to reach out to us.