Hoş geldiniz, as they say around here.
Istanbul is an incredible place to live. Whether you're a laptop-pounding nomad, or a start-up looking for an up-and-coming business hub, you will not be disappointed. Istanbul's nightlife, history, friendly locals, and unique but varied culture often keep expats in town for longer than planned. But the city's delights must be earned by overcoming bureucracy, language barriers, and local customs, all of which can take the joy out of a new arrivals' first impression of Turkey. As long-term expats ourselves, Settle Turkey is here to lend you our experience so you can enjoy yours.
We at Settle Turkey have been helping foreigners get comfortable in Turkey since 2010. As expats who had moved here ourselves, we were already familiar with the langauge, procedures, and business customs that are a prerequisite for pushing any request through local bureaucracies.
How does the process work?
01

Write us a message outlining your needs, objectives, budgets, and deadlines.

02

We will put together a plan of action that best combines the services you need with your time frames and preferences.

03

We will present you with the options available to us, their prices, and available after sales services.

04

After aims and prices are agreed we get to work and keep you posted on progress, or meet in person to guide you through that school search or estate agent meeting.
Although my employer took care of most of my own paperwork, my family needed a lot of help settling into a whole new world. Settle Turkey quickly set us up with meetings at the best international schools in our area, as well as providing private one-on-one Turkish lessons for our whole family, which became an excellent way for us to explore the culture of our new home together.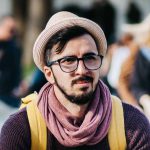 After deciding that Turkey was the right place to invest our time and money, our excitement was quickly dampened by layers of dense legal requirements, which made us unsure about taking the next step. But the advice, contacts, and reassurance that Settle Turkey provided helped us through every stage of our property investment, as well as making our lives in Istanbul as easy and enjoyable as we could have hoped, from hooking up utilities to historical tours of our new neighborhood.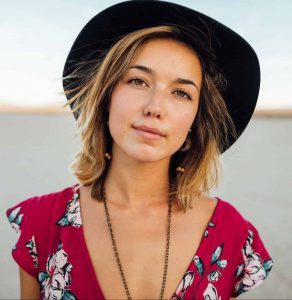 Moving to Turkey was both exciting and intimidating, as is any international move, especially when you have a family in tow. Working with Settle Turkey certain took the edge off the stress, which made for a smooth transition from our lives in Maine and our life in Ankara. Turkey became home more quickly than we could have imagined, thanks to the range of services we were able to benefit from, especially when dealing with opaque bureaucracies.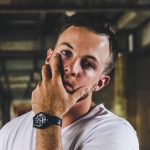 Choosing Istanbul as the new home of our fintech startup was an inspired decision that has really paid off. Friendly people, great quality of life, and the same technological skills and business infrastructure that we would have had in Berlin, but at a fraction of the price. But without MoveToTurkey we might not have made it through the bureaucracy needed to register our company and acquire residency permission. Apart from getting us through the door, the agency is an excellent source of regular advice and help for anything from conference organising to team-building weekend trips.