University in Turkey 101: Solid Reasons to Pursue Your Education Here
Attending a university in Turkey is one of the top reasons that people from all around the world travel to the country each year. With the right guidance, you could also find your dream university in Turkey. Let's take a look at why studying at a Turkish university might be a great option for you!
Over the recent years the influx of students from the surrounding regions have carried Turkey to the top spot in the list for international students. By 2023, the country is expected to receive about 300,000 thousand international students and is willing to open its doors for even more through projects like "Study in Türkiye" – which offers many resources to students from around the globe.
Indeed, a large number of people who decide to move to Turkey each year are university students intending to pursue undergraduate, post-graduate and doctorate degrees that are recognized internationally. This situation has been contributing to Turkey's dynamic, young and diverse population – increasing access to many social, educational and networking opportunities catering to students in various cities in Turkey. 
Why attend a university in Turkey?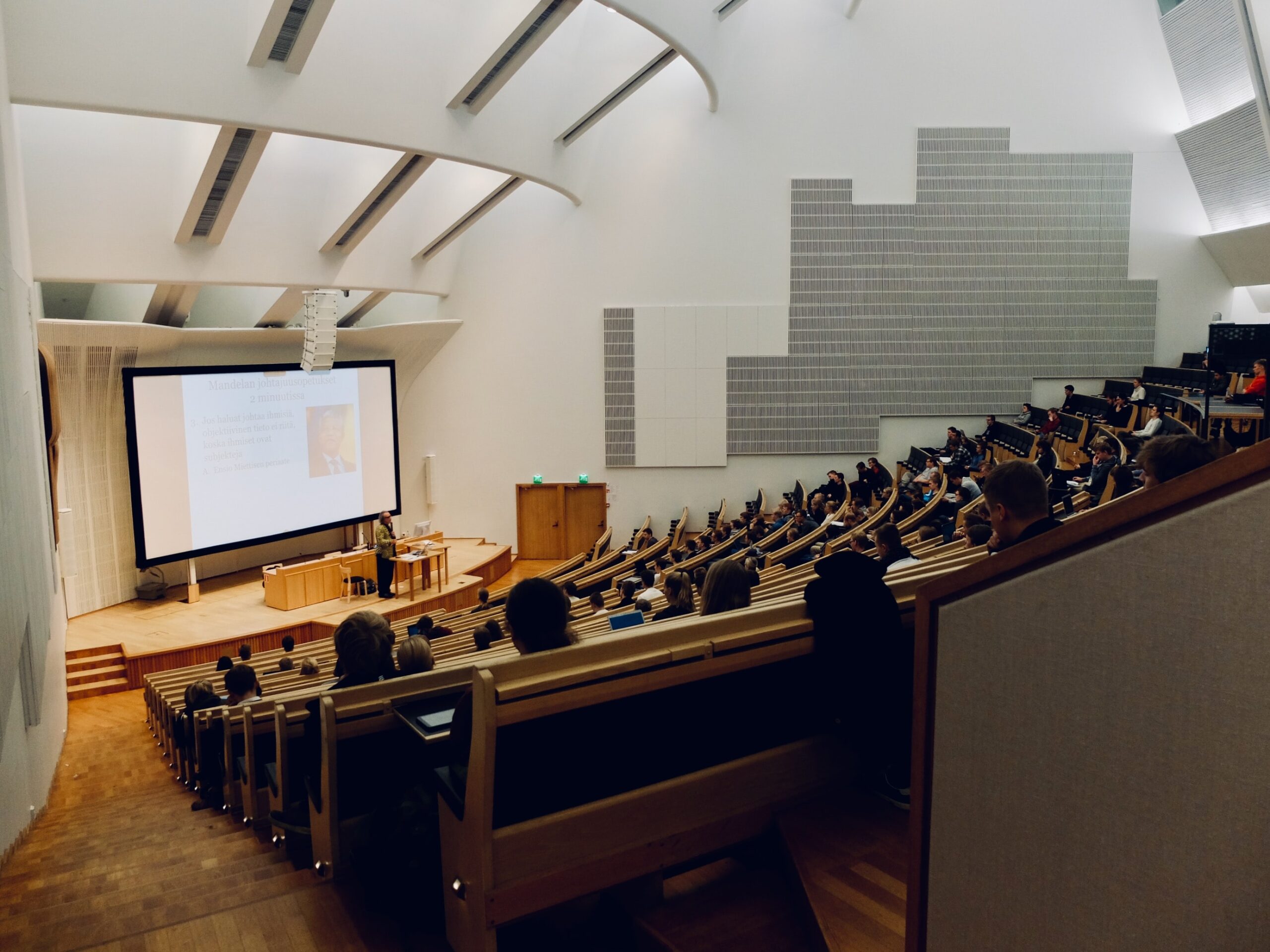 Turkey provides a myriad of liberties for students coming from abroad. With most of the university students in Turkey having a diverse background and financial capabilities, it is possible for everyone to find their dream school without the hefty price tag. 
Generally, young people gravitate towards Turkey for their education due to its lively student life, the chance to have a decent standard of living as a student, and the various perks that the country's natural beauty offers. While many enjoy the convenience of city life, others who choose more suburban campuses or smaller cities can experience the comfort of being around beaches or green regions.
Turkey is rich in opportunities for students and graduates in many different fields. Not only through a large number of universities, but also through the vast number of majors and minors offered at these institutions can students find their preferred path. 
Specifically, programs in medicine, biomedical engineering, dentistry, architecture, software engineering and other fields offer world-facilities facilities and education quality. Turkey's medical programs are very popular among students from overseas due to the broad range of avenues for biology related fields. The high presence of university research hospitals is an influential factor in Turkey being recognized by the world's top institutions.
Technology related fields and engineering programs are also on the rise as Turkey grows its array of resources in technology. Many tech related startups have gained traction inside and outside Turkey as the country embarks on initiatives to become a regional technology center for global investors. Due to the entrepreneurial business culture and tech-savvy young population, opportunities in this field can open many doors to foreign students as well.
Adjusting to a university in Turkey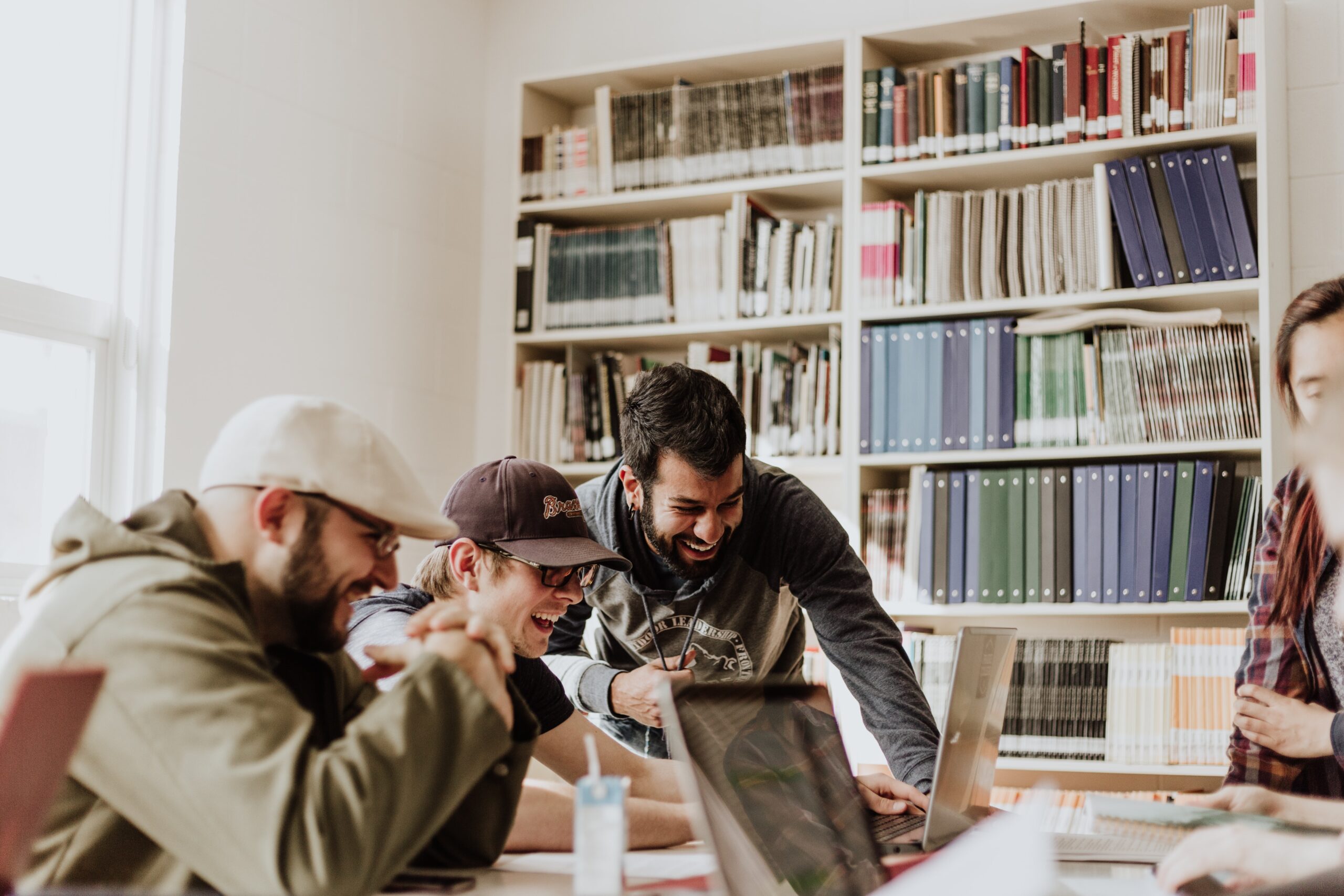 Many programs are offered in English, and resources are available for people who do not speak Turkish at universities that host international students. In addition to these resources, many universities accommodate international student communities – making the adjustment process smoother for new-comers. 
Aside from student-led communities, there are also expat communities based in Istanbul that cater to anyone who is a foreigner in Turkey. Organizations such as our affiliated company Yabangee are wonderful resources for anyone who intends to live or is in the process of moving to Turkey. Even for foreigners, or (yabancılar) already adjusted to life in Turkey, Yabangee still offers an abundance of avenues for networking, socializing and learning – many of them being staples in student life.
Student residence permits allow students to be granted residence in Turkey pretty easily. For a lot of people, attending a university in Turkey is a great option for pursuing a legal way to stay in the country. For more information on student residence permits, please visit our article on "Types of Residence Permits".
For guidance, counseling and general advice regarding universities in Turkey, please get in touch with us so our experts can assist you in your needs and help you transition into your dream school effortlessly.