3 Exciting Reasons to Move to Turkey
Historically a melting pot of many cultures and a home to several civilizations and empires, Turkey sits in the heart of the Middle East where Europe and Asia connect. Home to 86 million people and counting, the country has become a hot spot for post-pandemic tourists and expats – with people from all walks of life making the move to Turkey.
While Turkey has been through some political tension in the past years and a recent economic bust that captured the world's attention, the influx of foreigners doesn't seem like it will slow down anytime soon. As the diverse and young population grows, many seem hopeful about the country's prospects, and Istanbul continues to welcome people from every corner of the world.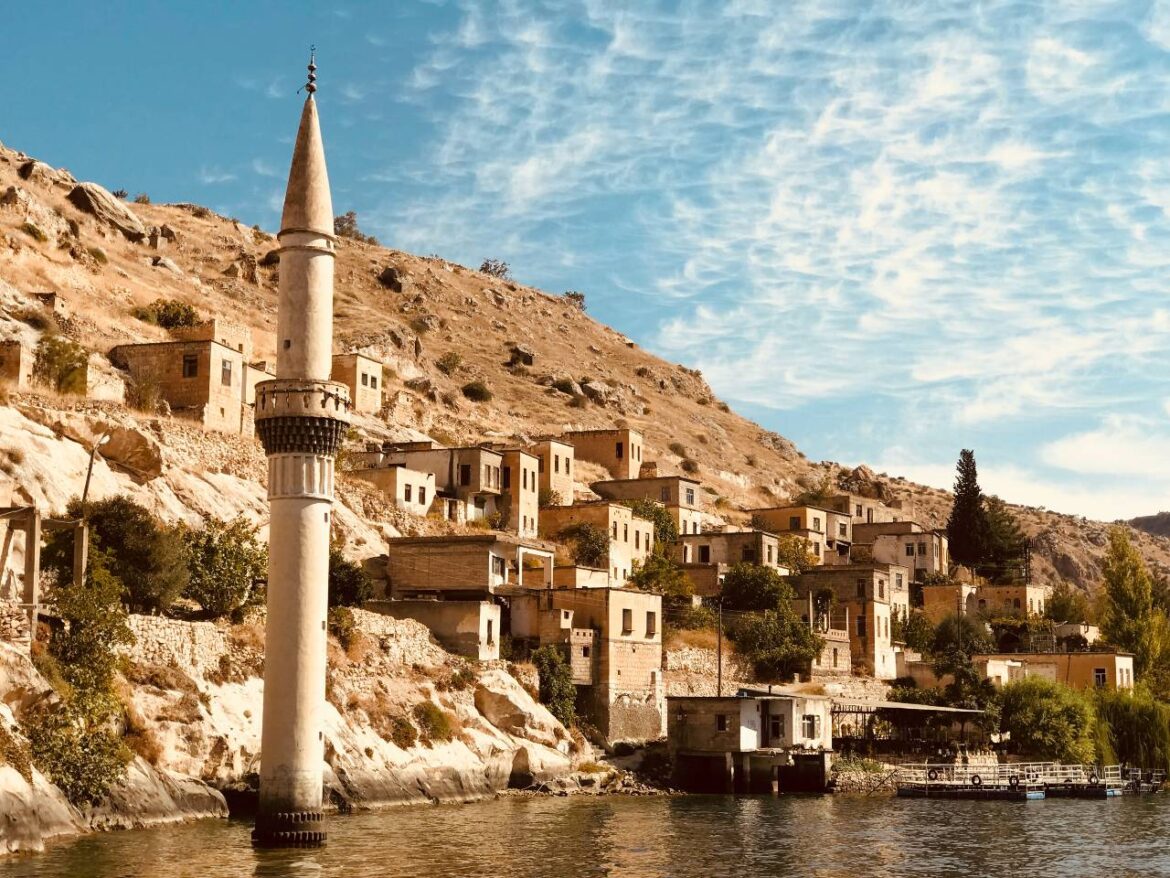 Move to Turkey and Discover Rich History and Architecture
If you are already interested in a move to Turkey but need some more convincing, here are some reasons that we have compiled for why you should go ahead and make the move.
With an abundance of historical sites and ancient architecture, Turkey is full of interesting places to visit. Millions of people visit Turkey to see the beautiful landmarks and experience a slice of history.
The most remarkable artifacts of the Ottoman Empire are in Istanbul's old town, and they include palaces, cisterns, mosques, castles, and city walls, some of them dating back to pre-Ottoman or even pre-Roman times. While many of these are tourist attractions, much of the historical architecture is also part of daily life for Istanbulites. In particular, 19th-century French-style buildings and the restoration of these structures as functional venues are part of contemporary Istanbul's allure.
If you decide to settle in Istanbul, you can find yourself shopping at Grand Pera mall (built in 1884), having a cup of coffee at Pera Palace Hotel (Agatha Christie's favorite spot opened in 1895), attending a concert in the breathtaking Theodosius Cistern (built in the 5th century) or going for a romantic dinner in the Maiden's Tower (built in 1725, currently under renovation) in the middle of the Bosphorus, the strait that connects Asia and Europe.
Turkey's biggest city is a place where relics from ancient history combine with modern mega-city structures, and embellished mosques stand next to European-style buildings. The juxtaposition of all these together may seem chaotic to some, but they give Istanbul its special character as a bridge between the past and the future, and between East and West.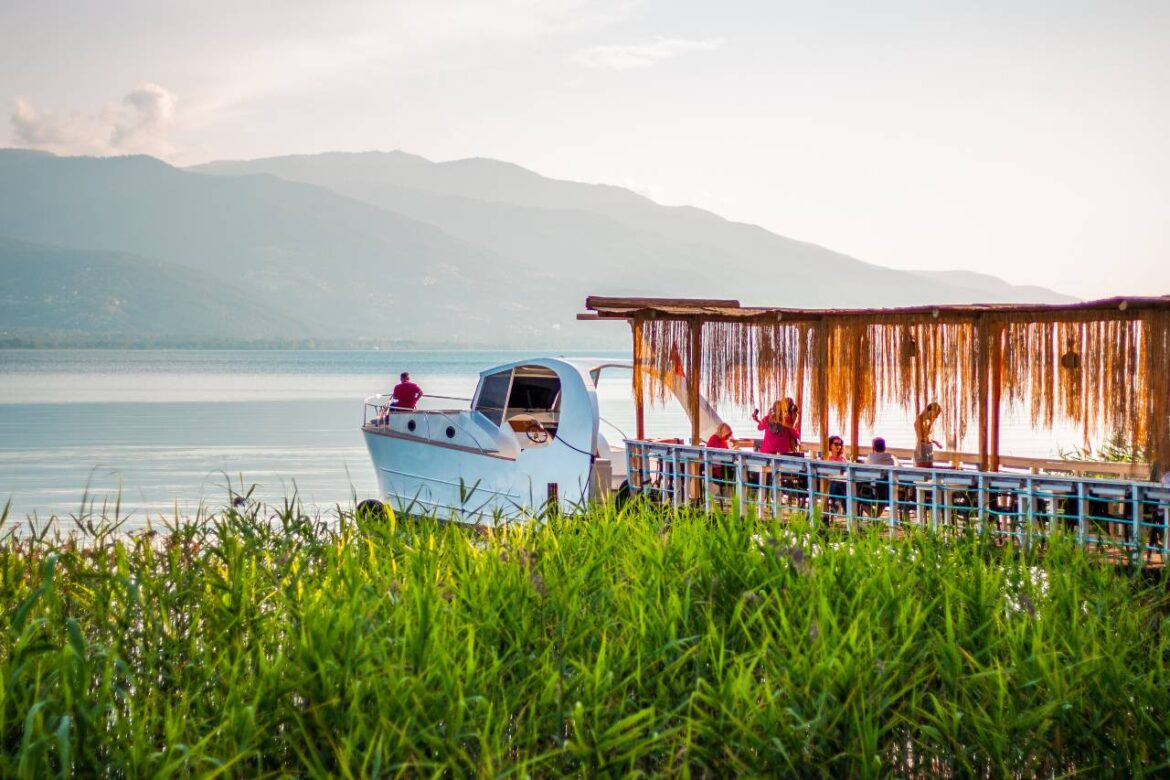 Move to Turkey for Enjoyable Climate and Nature
Whatever your favorite season may be, you will most likely find what you are looking for after you move to Turkey. The summer is the busiest time to be either a local or a tourist in Turkey. The vacation spots along the Aegean and Mediterranean coasts help draw around 30 million tourists to the country each year. Cesme, Alacati, Faralya, Fethiye, Kas, Antalya, Marmaris and of course Bodrum are perfect for a combination of picture-perfect beaches, good food, and nightlife
For winter sports enthusiasts, the mountains of Uludag, Kartalkaya, Sarikamis, and Palandoken are brimming with opportunity. Skiers and snowboarders can enjoy world-class facilities and fully equipped hotels at pretty reasonable prices, especially outside peak season.
During spring and fall, hiking may be the best way to experience Turkey's natural beauty firsthand, and makes an excellent weekend getaway, with many locations easily accessible from major cities. If you want to get away from the hustle and bustle of Istanbul, you can find some peace of mind on the trails of Belgrade Forest or enjoy a tiny house weekend getaway in Sapanca. Alternatively, the green areas around the city are home to many music events and festivals where many get together to enjoy their favorite artists in a scenic atmosphere.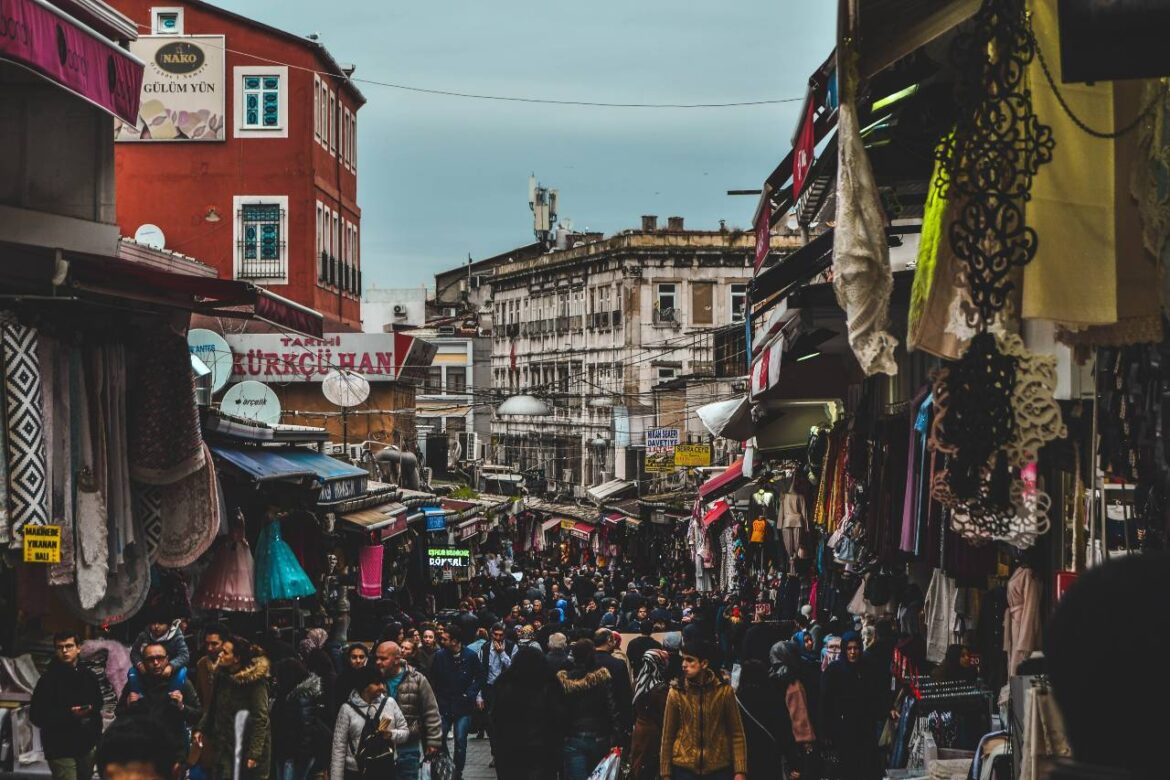 Move to Turkey and Experience a Diverse and Dynamic Population
In contrast to Europe's declining and ageing population, Turkey's youth is steadily increasing. With the influx of foreign students, expats, refugees, and digital nomads who have decided to move to Turkey, Turkey's population is getting more diverse each day.
As many people of different backgrounds find common ground in big cities, new opportunities for social life and commerce emerge. While the country's geopolitical location is a big factor that plays into the popularity of foreigners relocating here, it is also due to many policies that the government has put into place. Some of these have led to the depreciation of the Turkish lira, incentivizing foreign investments into the country, and getting tourists more bang for their buck. When the policy is likely to pay off for most Turks is yet to be seen, but one thing is for certain: moving to Turkey has become very attractive for many people around the world.
If there is one thing to learn from the Turks, it is how nomading across the world can turn into a story of success. As the ancient Turks traveled through Asia from East Asia. They learned many things, met many people, and grew their presence into one the biggest empires in history. Today, one of Turkey's strengths is what that they have learned on the road, bringing the best parts of many different cultures under one roof. To this day, whatever successful impact they have had in the world can be contributed to the mindset summarized by 13th-century philosopher and poet Mevlana Jelaluddin Rumi: "Come, come, whoever you are. Wanderer, worshiper, lover of leaving. It doesn't matter."
If this article convinced you to move to Turkey, but you are still daunted by the many processes that involve relocating to a country as a foreigner, don't be put off. All your bureaucratic and logistical challenges can be overcome with the help of our multi-lingual staff. Whether need help with a residence permit application, house search, or learning the Turkish language, our experts have got you covered. In addition to having many professional partners, Settle Turkey is also powered by the biggest expat community in Turkey, Yabangee. So don't hesitate to get in touch about our services, or just to say hello and become part of our community!