13 Solid Reasons to Hire a Lawyer in Turkey
Many foreigners often struggle with finding a transparent and effective lawyer in Turkey. Why is this the case?
Bureaucracy and language barriers are some of the most common reasons why expats find many necessary processes confusing and complicated. This is especially true when many services do not cater specifically to foreigners in a transparent and efficient way in countries such as Turkey – where the influx of foreigners has picked up pace significantly in recent years but many industries are still catching up.
Quite often, people who are seeking more affordable options are not faced with a sense of trust and professionalism when they seek more affordable options. It may often feel as if you may not be able to find the high quality, low price alternatives when you are not a local. However, affordability and quality service are not mutually exclusive – and Settle Turkey aims to offer these alternatives to anyone who needs them.

Who may need a lawyer in Turkey?
Legal assistance may be required in many situations regarding moving to, living, and leaving Turkey. Often, people who are in Turkey with residence permits have to pay attention to many laws and regulations that may not concern citizens. These laws are also changing rapidly due to new developments and requisites.
When seeking a lawyer in Turkey, it is important to consider that the lawyer who is dealing with your situation has expertise specifically with laws regarding foreigners and immigration. These types of lawyers can assist you in the following areas:
when appealing a residence permit application rejection (One of the most common areas of service for foreigner law is the appeal process of residence permit rejections. The appeal process has to be started within 60 days of receiving the rejection notice, and usually can be carried out with the help of a power of attorney given to the lawyer. For more information regarding appeals, check out our article and contact us to get in touch with an English-speaking law firm right away.)
applying for a work permit 
legal consultation about legislation regarding foreigners
applying for and obtaining Turkish citizenship
legal consultation about any violation of the rights of foreigners
filing of any lawsuit on behalf of someone who is not a Turkish citizen
legal consultation about obtaining property in Turkey
marriage where one or both parties are foreigners
divorce where one or both parties are foreigners
inheritance related rights
dealing with court decisions regarding foreigners
investments into various industries
applying for refugee/protection status
Besides topics relating to foreigners only, English speaking law firms can also assist you in many other areas that everyone else in Turkey seeks legal advice for. These matters can be about the purchase and sale of property, bankruptcy, capital market law, consumer rights, taxation laws, trademark and patent laws, renting rights, partnership rights, sports laws, traffic laws, and finance laws.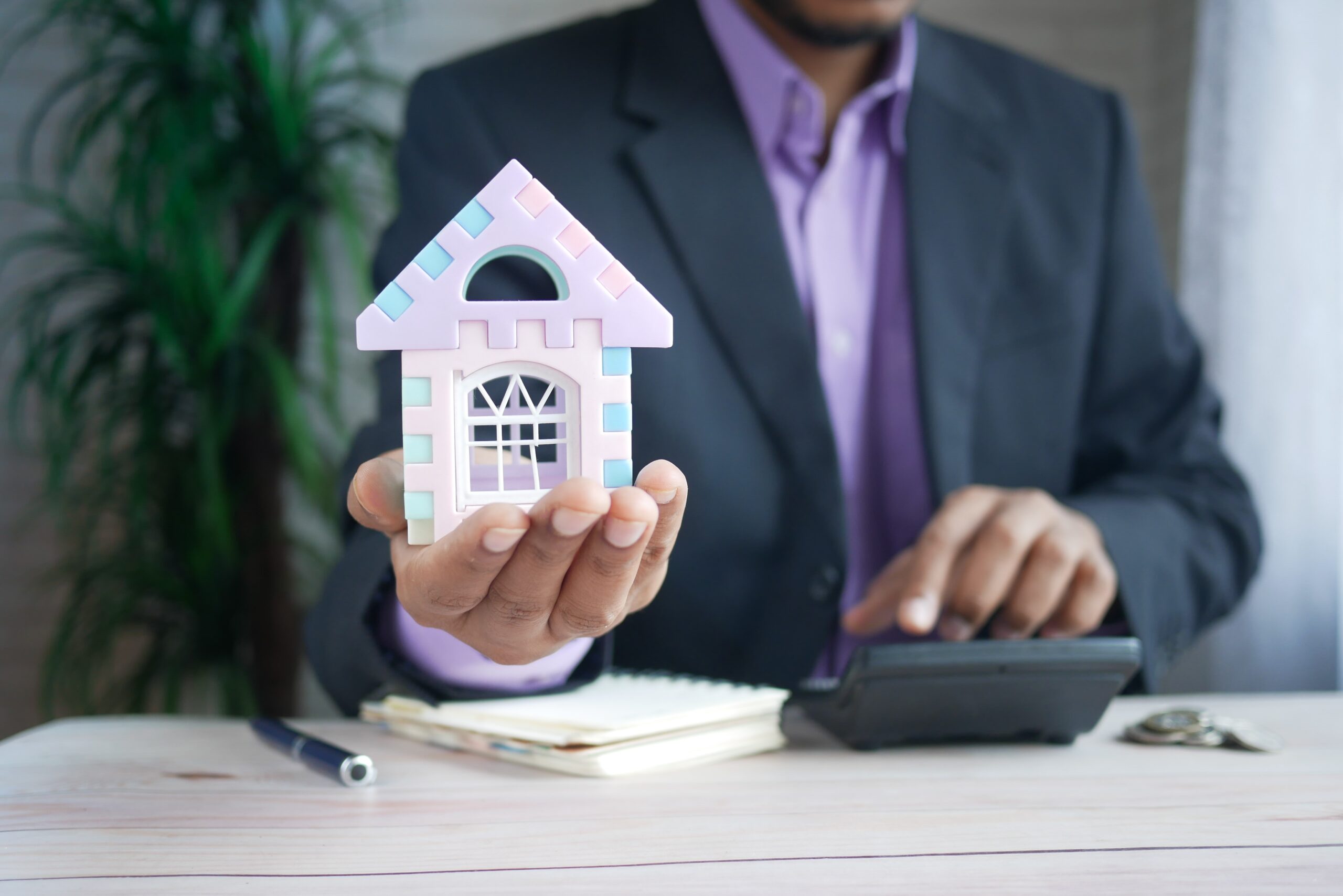 Anyone in living in Turkey is subject to and protected by the laws of the country and can legally take action despite the presence of a language barrier. Settle Turkey's trusted English law firm partner is ready and well equipped to dealing with any issue that you may have as a foreigner at a community rate consultation fee. 
If you need a lawyer in Turkey in any of the areas mentioned in this article, get in touch with us to be connected with expert lawyers and schedule a consultation right away. 
During your move, you may also need the assistance of customs consultants who can inform you about the regulations around moving valuable items, personal  belongings, and so forth. If you are in need of a customs consultant, get in touch with us so we can connect with you with experts.